SANTA'S MAGICAL IGLOO has materialised at Doneraile Court! Can it be real?
LOOK IN ON our naughty elves in the Elves' Workshop. They're busily assembling presents, checking the Good List and generally helping Santa and Mrs Claus, but if you ask they'll certainly take a minute to verify that your postcode or chimney is right there, safely in the system – so you can relax.
A chance to spend the day as an elf with Santa at Doneraile Court! And family gets to enjoy a lovely lunch in Doneraile Court Tea Rooms. Don't miss out on this wonderful prize!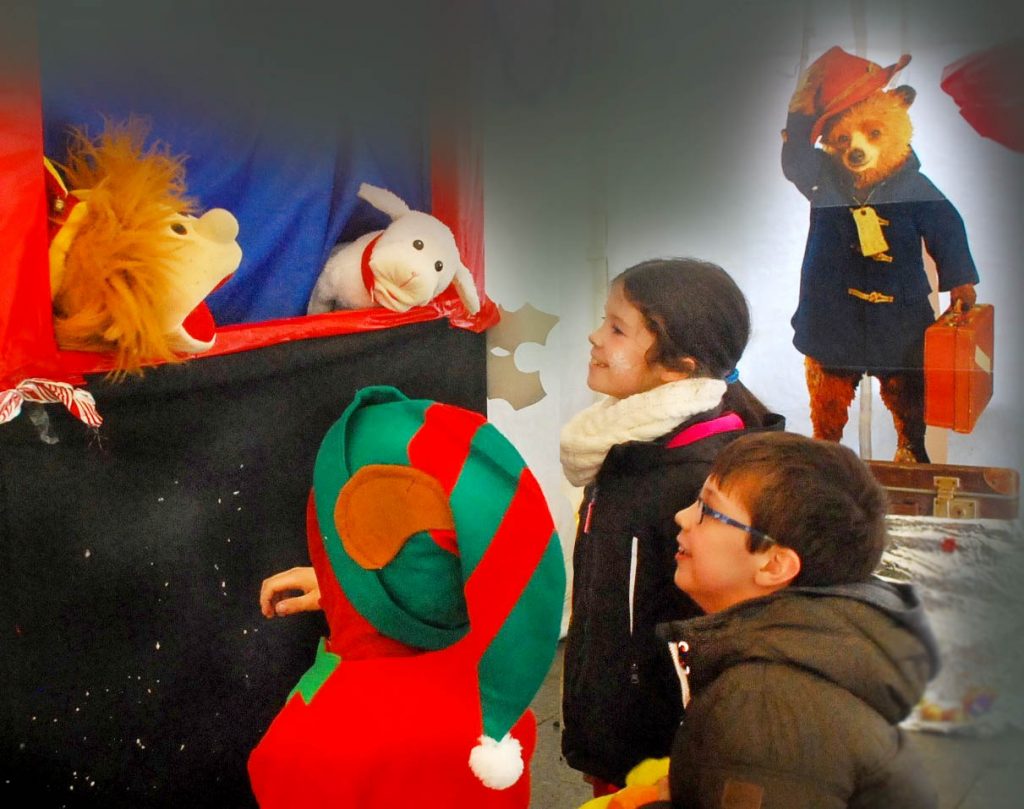 YOUNGER KIDS will be captivated by the Puppet Show and you'll have to break the spell to drag them away, perhaps to scout for deer in the Park, with their older siblings.
OF COURSE, SANTA himself just loves a good story, especially before settling down to sleep, when things are quiet. So, no surprise then, if you chance upon Storytelling going on in his cosy wee Bedroom.
MRS CLAUS WILL be on hand to point out the arctic animals to you, to help you post your letter, and to make sure you get the full Experience at Santa's Wonderland at Doneraile.