SANTA'S MAGICAL IGLOO has materialised at the old Church of Ireland, Bruff! Can it be real? Peek inside!
LOOK IN ON our cheeky, boisterous elves in the Elves' Workshop. They're busily assembling presents, checking the Good List and generally helping Santa and Mrs Claus, but if you ask they'll certainly take a minute to verify that your postcode or chimney is right there, safely in the system – so you can relax.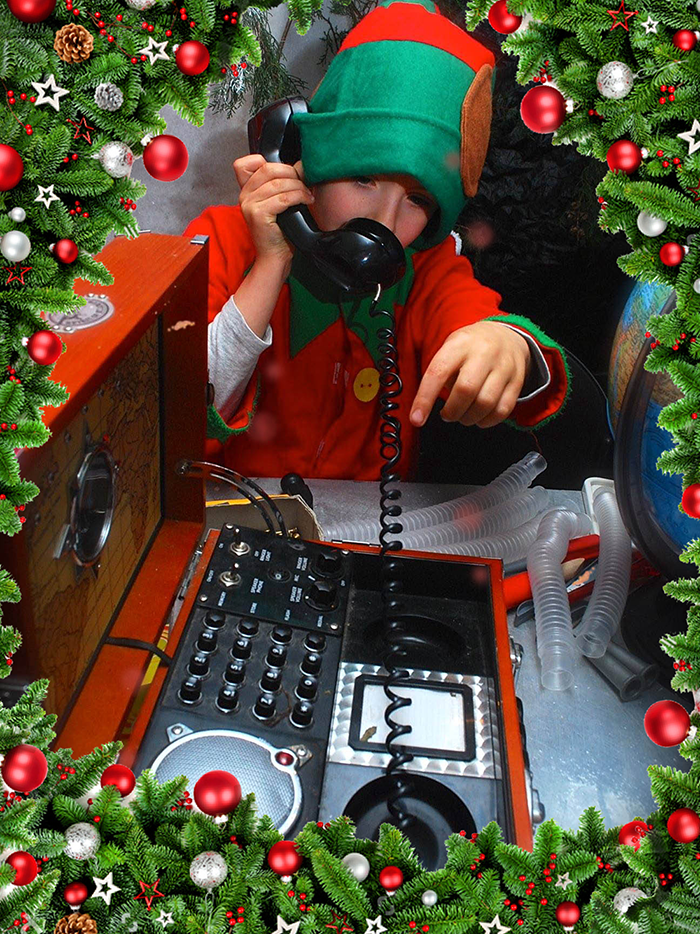 COMPETITION TIME
JUST FOR FUN, check out Santa's Wonderland Facebook Page, where you could win the
Elf-for-a-Day Prize
A chance to spend the day as an elf with Santa at Bruff! And family gets to enjoy a lovely lunch at the Yarn Café, Carebright, Bruff . Don't miss out on this wonderful prize!
OF COURSE, SANTA himself just loves a good story, especially before settling down to sleep, when things are quiet. So, no surprise then, if you chance upon Storytelling going on in his cosy wee Bedroom.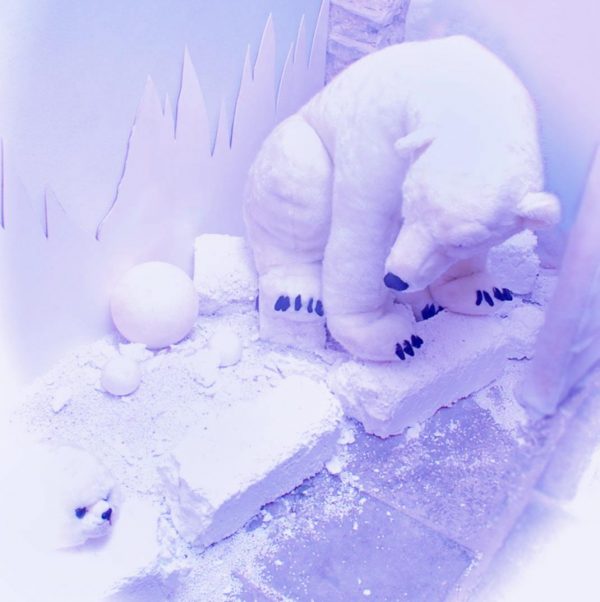 MRS CLAUS WILL be on hand to point out the arctic animals to you, to help you post your letter, and to make sure you get the full Experience at Santa's Wonderland at Bruff.